Larger denier.
The denier size of Smartsheer fabric is 25% larger than most standard sheers. A larger denier means thicker yarn, and thicker yarn means more privacy.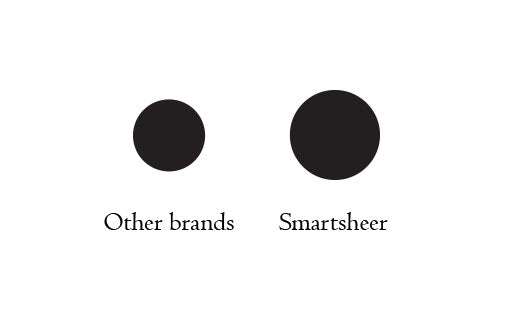 Higher weave density.
Smartsheer curtain panels yarn weave has 50% more material than a standard sheer which means the weave pattern is far more dense, and higher density means improved heat and cold regulation while increasing its reflectancy of UV light.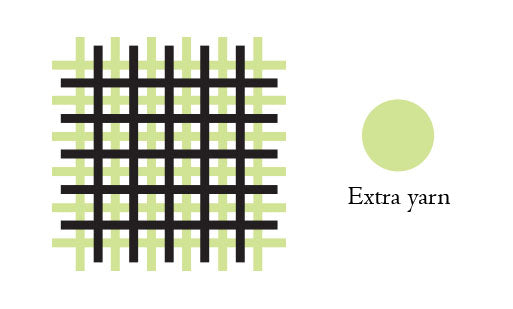 Microscopic pore size.
The high weave density and increased denier size will naturally shrink the pore size of the fabric weave. A smaller pore size means less sunlight transference and improved temperature regulation.